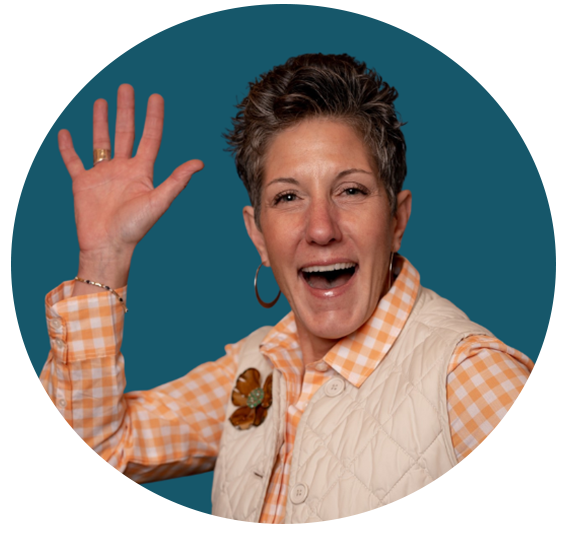 Teresa Lawrence (Keynote speaker)
---
President, International Deliverables, LLC, USA
---
Teresa Lawrence, PhD, PMP is recognized as the SME on the integration of Creative Problem Solving into Project Management. Since 2017, over 85K people have participated in one of her in-person or virtual trainings, workshops, keynotes or facilitated sessions. Teresa is a master facilitator of FourSight, the industry leading assessment that reveals individual and team preferences toward the problem solving and innovation process. Teresa provides professional services in creativity, creative problem solving, process evaluation, project management and a variety of development supports to help organizations innovate and implement solutions that build organizational capacity and ensure value realization. Dr. Lawrence is president and owner of International Deliverables, LLC, a New York State Women Business Enterprise (WBE) and a 2019 Small Business Administration Home-based Business Award recipient.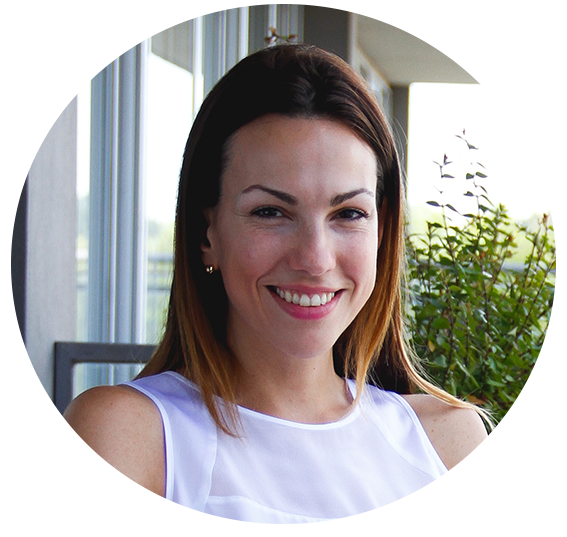 Lucila Dotto
---
Europe Head of Community, PMI.
---
Lucila leads the team that works to connect, enable, and empower PMI Community in Europe. She is an SME in culture transformation, leadership development and behavioural change. Before joining PMI, she worked for KMPG in the People Consulting team and as Global Culture Senior Manager leading KPMG's purpose reinvigoration strategy. While leaving in Argentina, she co-founded her own boutique consulting. She is passionate about education. She worked for eight years at San Andres university, where she served in different director roles. An interesting fact? Lucila wrote a book in Spanish, which translates as 'Have the courage to be yourself'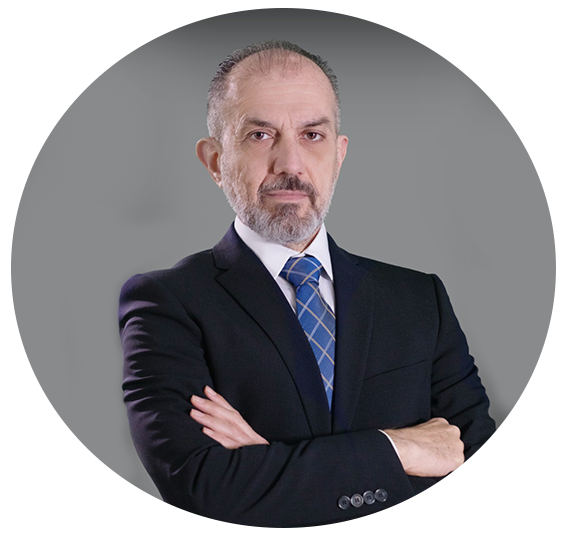 Nicos Elia
---
Partner, Nicos M. Elia LLC, Cyprus
---
Nicos Elia is a UK trained lawyer and Chartered Quantity Surveyor with over 35 years of experience in the Construction industry and Construction Law. He excels in providing exemplary service to major stakeholders in the construction industry, offering expertise in contract drafting, claims preparation, and dispute resolution. Nicos is a Fellow of the Chartered Institute of Arbitrators and a CEDR accredited mediator, actively contributing to the field through lectures and seminars. Holding official positions and actively participating in committees, including Chairman of the Chartered Institute of Arbitrators – Cyprus Branch, Nicos is a professional focused on excellence in construction and engineering dispute resolution.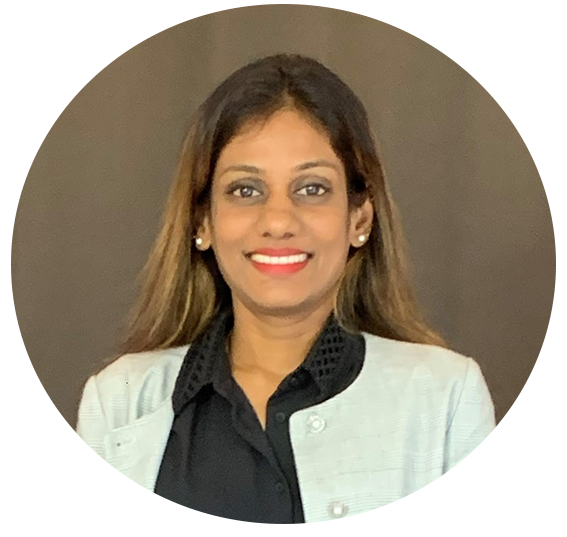 Geetha Gopal
---
Chief Operating Officer, Verdana, Singapore
---
Geetha Gopal is an accomplished senior management professional based in Singapore. She is a PMI Future 50 awardee, a Masters from Oxford and a sought-after public speaker with extensive international speaking engagements for some of the most prestigious tech and management conferences around the world. She is a hands-on leader with experience delivering high-value, strategic investments including AI, IT infrastructure, Data Centres, Digital transformation, Product ownership, Cross functional programmes and blank sheet assignments for two multinational organizations. She is currently the Chief Operating Officer at Verdana, where she leads their overall Operations, Projects, Sales, IT, Partnerships, and Customer Relations. Her last role was with Panasonic where she headed the Regional Infrastructure Projects Delivery and Digital Transformation team and their strategic projects and huge infrastructure project portfolio. Prior to that she worked in Daimler for almost a decade, on various areas of IT Infrastructure and AI products. She also holds a Bachelor of Computer Science Engineering, Executive MBA and PMP.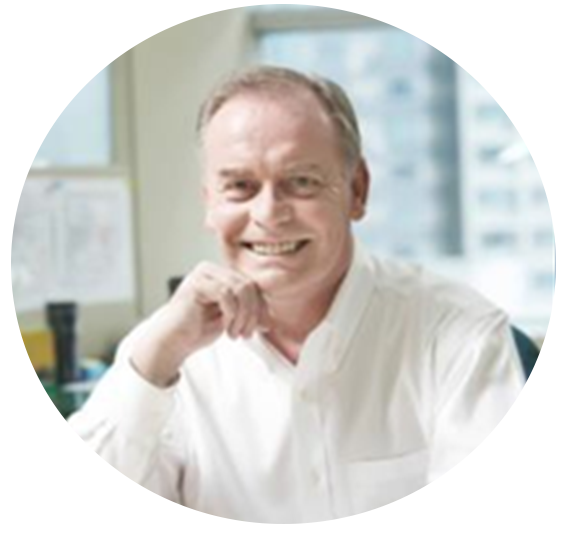 Tim Ingram
---
Managing Director, Strategic Safety Consultants Ltd, UK
---
An accomplished Safety and Enterprise Risk professional, strategist, speaker and Non-Executive Director with over 30 years' safety experience, Tim spent 13 years at the UK's Health & Safety Executive, primarily as the Principal Inspector responsible for the inspection and enforcement of gas and pipeline facilities, onshore and offshore, across Scotland. Having held a number of Head of Function and Director level H&S roles at major organisations including Wood Group, Maersk Oil UK, Port of Tyne, he was ultimately appointed Group HSSE Director at Dana Petroleum plc. While at Dana he became the Corporate HSE Advisor to Dana's parent company, the Korea National Oil Corporation in Seoul, South Korea, in the office of the President and Risk Management. Tim now owns and operates a small specialist safety consultancy focusing on strategic and corporate H&S, safety leadership and culture, corporate risk, and due diligence matters across a wide range of organisations and industries both in the UK and Europe. He is also a Non-Executive Director, currently sitting on David MacBrayne Ltd. and CalMac Ferries Ltd. Boards, serving as Chair of the David MacBrayne HSEQ Committee.
Sina Zavertha
---
Senior Manager, KPMG, Cyprus
---
Sina is a Senior Manager in KPMG Cyprus and is leading the Transformational Program and Project Management services. Sina is a qualified project professional with several years of experience in London, in wide-range and multimillion euro projects, cost assessments and economic appraisals across an array of sectors, including Technology, Finance, Transportation, Water, Energy, and Infrastructure. Sina specialises in supporting companies to streamline their project delivery model and achieve operational excellence. She has been leading project delivery of large and complex projects for some of the biggest organisations in Cyprus, mainly focusing in the financial and banking sectors, and she is experienced in setting up and leading PMOs and complex technology programs, managing change, and multidisciplinary teams.