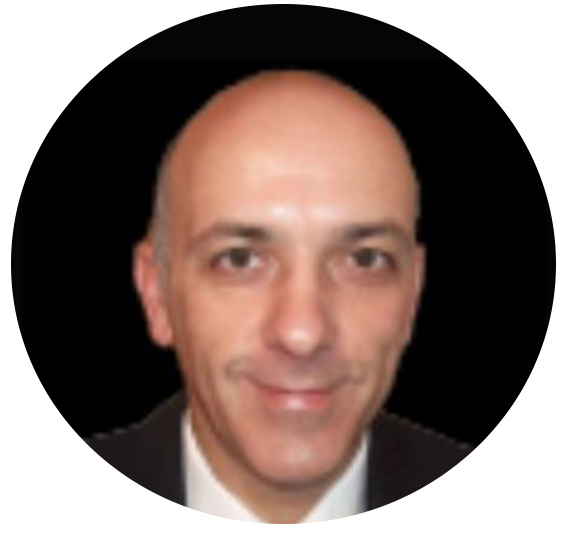 Paul Hodgkins (Panel Coordinator)
---
---
Paul Hodgkins was the Executive Director of Paul Hodgkins Project Consultancy. Paul joined Siemens in 1984 as a graduate trainee and within two years entered the world of Project Management. From February 2006 until June 2013, he was responsible for leading Siemens global programme addressing project business known as PM@Siemens, across the UK and North West Europe and in April 2009, Paul was nominated as one of only ten key influencers in the UK in relation to the profession of project and programme management. In July 2013 he established his own business, Paul Hodgkins Project Consultancy, where he helps businesses to "unleash the power of projects and programmes". He continues to be recognised for his contribution in developing the project management profession and has written articles for and appeared in many project management publications as well as being a key note speaker at numerous project management events around the world. Paul was appointed as a Fellow of the Association for Project Management (FAPM) in October 2009 and represented Siemens as part of the PMI Global Executive Council and APM Corporate Leaders Advisory Group. Paul is now working on an innovative and exciting UK transport business change programme.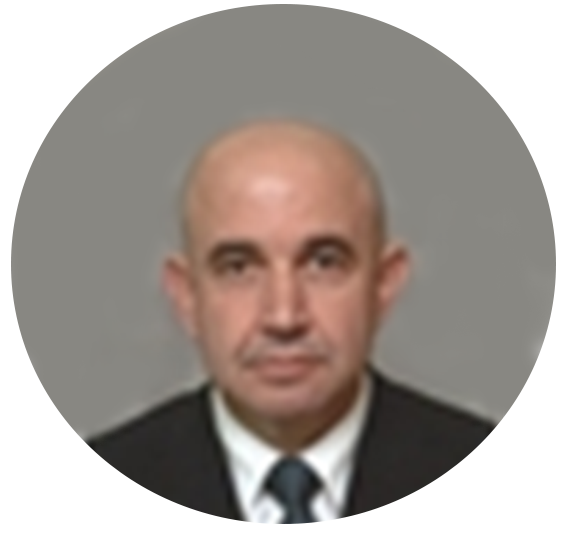 Andreas Chrysafis
---
Primus Inter Pares
---
Andreas Chrysafis has a BSc and MSc in Electrical Engineering from US Universities with a Fullbright scholarship and an MBA acquired in 2009 from the University of Cyprus. He has 33+ years of experience in IT and has worked at the IT of Laiki Bank for 28 years where he served at various managerial positions. In 2013 with the financial crisis Laiki Bank closed down and he has created his own company, Goldman Solutions & Services Ltd with the aim to provide niche and quality IT services and products in the Cyprus and European market. Working for Business Development for the Company and as a Project Manager for various projects. Since October 1st, 2016 was involved in the e-Invoicing project which started with the funding of the CEF Telecom program and has successfully being completed on 31/12/2017. He was also involved in 3 other CEF funded projects, e-invoicing, e-delivery and Cyber Security. Is also involved in an innovation project funded by the Ministry of Energy, Commerce and Industry. All CEF projects were completed in September 2019. He has been leading and managing people for over 20 years, starting from a small team of 3 and now managing 40 people. He was also a project manager of a few large projects with budgets over 2 million Euros and duration of 2 years. He has received extensive training about people management stating from team building, Coaching, leading people and going to Motivation and target setting. He has also gone through a 360-degree evaluation with a follow up workshop for self-improvement. He has been part of the IT management team for the past 13 years and the MBA has received in 2009 has reinforced the knowledge and experience with the theory and recent techniques. Over the course of his career, Andreas has served two terms, 12 years, at the Office of Postal and Telecoms Regulations, first as a member and then as the Chairman, where he provided his knowledge and expertise for the formulation of regulation and financial control of the post office and Telecom companies. In 2010 he was appointed member of the Board of Cyprus National Carrier, Cyprus Airways, and he resigned in 2012 when he disagreed with the proposed salvation plan of the company. Andreas Chrysafis is also a founding member of the Cypriot chapter of Transparency International in attempt to fight corruption and enable Transparency in Cyprus. He was the secretary for 2 years. Andreas has participated twice in the Cyprus Entrepreneurship Competition, CyEC, and at both times his team has won the 2nd place in the competition and the result was the creation of company, Boomertel, which deals with electronic Invoices. In 2013 he has passed the exams of the Project Management, Institute, PMI, and is now a certified Project Manager, PMP. He has handled many projects successfully, accomplishing the desired results within Budget and time.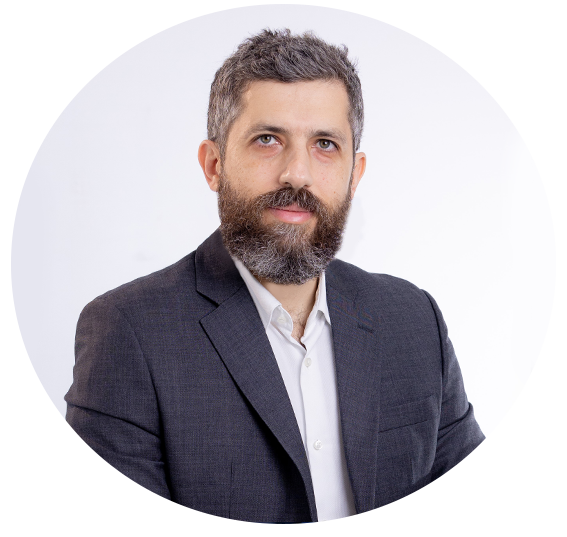 Antonis Bargilly
---
Board Member – Management Consulting, KPMG, Cyprus
---
Antonis is a Board Member and the Head of the Management Consulting Department and ESG in KPMG in Cyprus. He specialises in the provision of tailored made advisory services to private and public sector clients relating, among others, to strategy definition and implementation of strategic initiatives, operational restructuring and excellence, business process reengineering, technology implementation and digital transformation, customer experience transformation, workforce optimisation, change management, culture integration and ESG. Antonis has successfully led various projects for a diverse clientele, in the governmental and private sectors across a wide range of industries.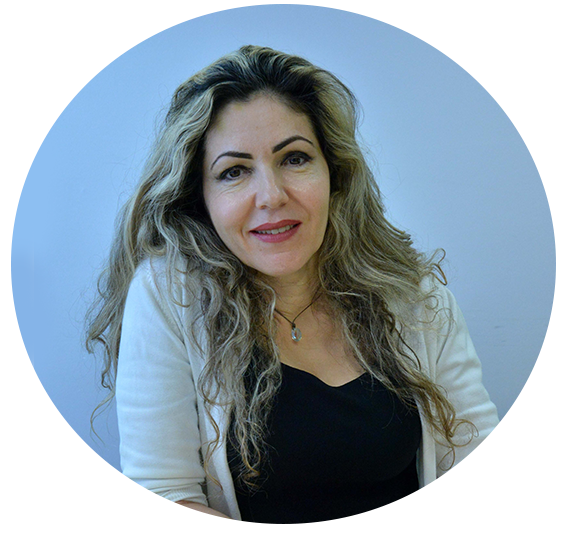 Niki Ioannou Chandriotou
---
Head of Business Solutions, Cyta Business, Cyprus
---
Niki Ioannou-Chandriotou is heading Cyta's business solutions unit and is responsible for addressing the telecommunication needs of the business market including sales, marketing, product development, management, and promotion. Niki was employed in Cyta in 1995 and has been involved in all major product rollouts and network services throughout her career like the evolution and upgrade of the fixed telephony network, the deployment of the Cloudmarketplace and cloud services, the commercial roll out of the FFTH network, the launch of cybersecurity services and many more. She is a graduate of the NYIT University of New York with a bachelor's degree in Electrical Engineering (Summa Cum Laude), a holder of a Master's degree in Electrical Engineering from the Arizona State University and an MBA degree from C.I.I.M., Cyprus.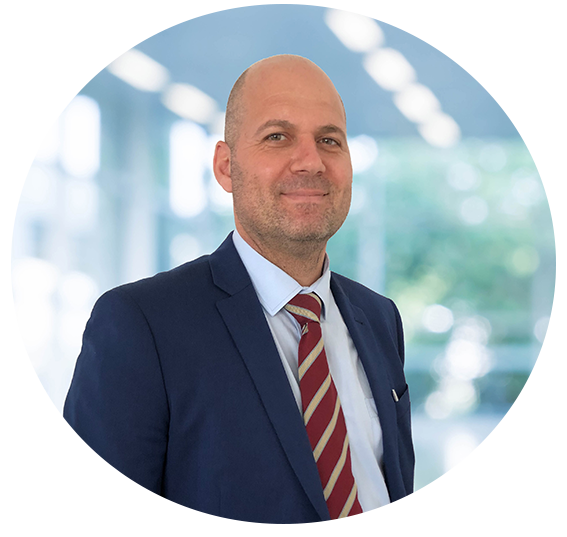 Artemios G. Andreou
---
Business Development Manager, Newcytech
---
Artemios G. Andreou is the Business Development Manager at Newcytech Business Solutions, a subsidiary of the Logicom Group. Newcytech is one of the top providers of comprehensive IT solutions (Systems Integrator) in Cyprus, with multiple business activities, including strategic partnerships and collaborations with major international technology suppliers and leading vendors . With over 25 years of professional experience, expertise and proficiencies in the field of Information and Communication Technology (ICT), Mr. Andreou has worked for multinational organizations on strategic positions abroad and in Cyprus such as mmO2 (formerly known as BT Cellenet) in the United Kingdom and MTN Cyprus. Artemios G. Andreou is an accredited Project Manager-PRINCE2® and he has a vast experience in leading strategic, complex, advanced and integrated projects spanning all sectors of the Cyprus economy holding the role of Project Executive.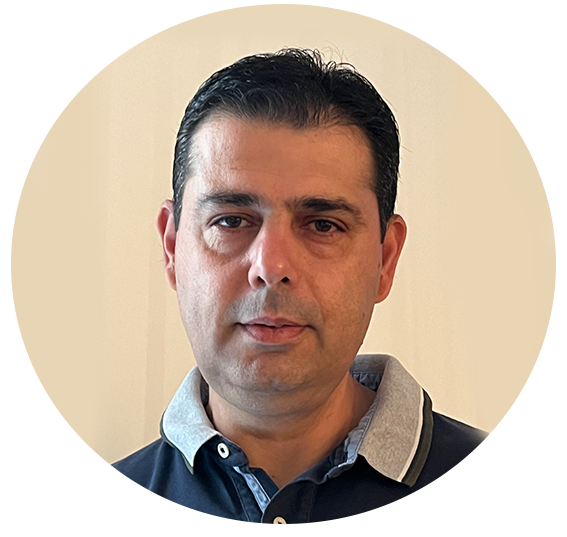 Kypros Kyriacou
---
Managing Director, Talent Team Consulting, Cyprus
---
Kypros Kyriacou is the Managing Director of Talent Team Consulting. A graduate of the Higher Technical Institute and holder of a master's degree in business administration from Henley Management College, United Kingdom. He joined Ernst & Young in 1998 as IT Administrator and two (2) years later he started his career in Consulting services. He moved to Chrysanthou & Christoforou (representing Andersen) beginning of 2002, which later merged with and renamed to Deloitte, for a total of eleven (11) years. At Deloitte he was the head of the Oracle Enterprise Applications service line. Beginning of 2013 he established his own business, Talent Team Consulting, a Cyprus based Consultancy, serving its Clients with Enterprise Applications, Technology Solutions and Project Management services. He has been involved in IT & Business Consulting and Project Management for over twenty (20) years, developing capabilities across various industries and business functions. Throughout his career, he has worked on numerous local and international projects, ranging from small-medium enterprises to large multi-nationals and public sector organisations.