About us
PMI Cyprus Chapter
The Project Management Institute (PMI) is the leading non-profit professional project management organization. It was founded in 1969, and since then it has supported more than 2.9 million of professionals working in almost every country of the world through a global network, collaboration, education, and research. PMI promotes professional career, achieves the goals of each organization, and continuously contributes to the growth and development of the project management profession, through globally recognized standards, certifications, resources, academic research tools, professional development courses, and networking opportunities.
The PMI Cyprus Chapter was founded about 7 years ago, with the vision of establishing itself as a community of excellence and body of reference as well as to promote the benefits of project management.
Board of Directors
PMI Cyprus Chapter's Board of Directors is volunteer, member-elected role. PMI Cyprus Chapter's board consists of member-elected directors who serve two-year term.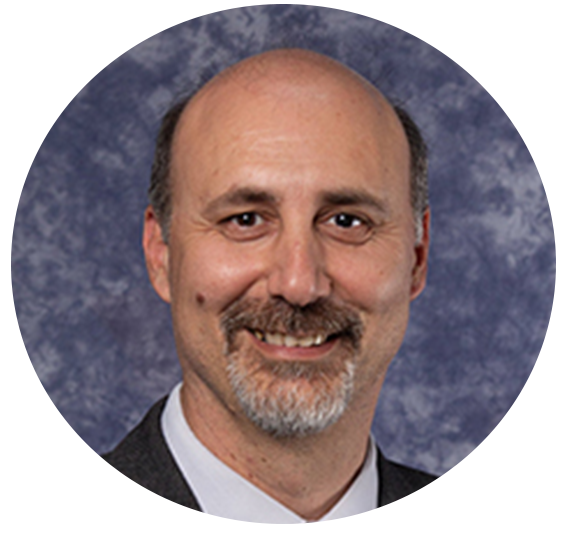 1. President – Costas Tjiapouras
Costas Tjiapouras, PMP®, MBA, M.Sc. Eng, has more than twenty-two years of experience in Program / Project Management and throughout his career has successfully managed a multitude of diverse and complex IT projects.
Currently he holds a position as a Project / Program Manager / Value Stream Leader for Finance & Treasury at the Enterprise Projects & Service Delivery Department of the Bank of Cyprus. In addition, he is the Founder and President of PMI Cyprus Chapter and a Member of the Mirror Committee (MC) Member, in MC 9.03 "Project Management" at the Cyprus Organisation for Standardisation (CYS).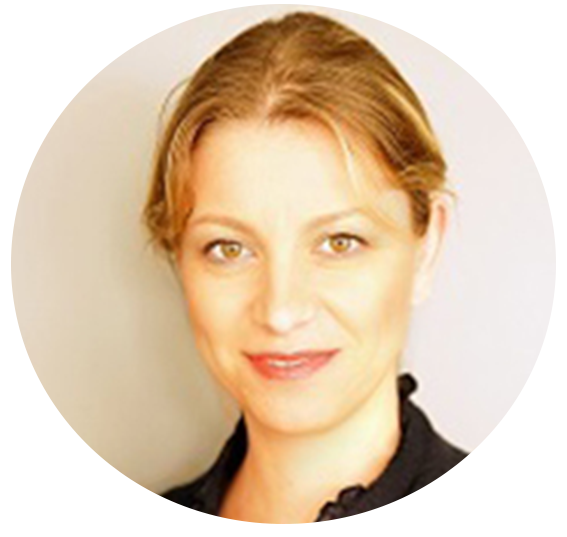 2. Vice President – Alexia Yerolemou
Alexia Gerolemou is a Project Management Professional (PMP®) and holds a Master's degree in Business Administration (MBA) and BA (Hons) in Public Relations. A founding member of the PMI Cyprus Chapter, has voluntary offered her services as a Director at the Board since its establishment in 2016. She is a Senior Project Manager and Business Consultant in the IT industry.
The driving force behind her professional and voluntary approach is her belief and practice of grateful leadership and soft skills with emphasis on Emotional Intelligence and Ethics.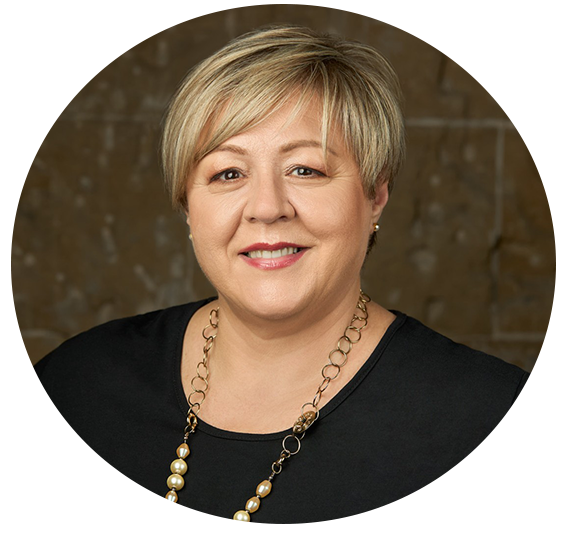 3. Vice President, Administration / Secretary – Maria Petsa
Maria Petsa PMP®, MSc (Eng.), BSc (Eng.), has more than 25 years' experience in engineering and project management and more recently in asset investment planning. During her career both in Cyprus and in Canada, she has been involved in large and complex major capital projects as a Project Manager and an Asset Strategic Investment Planner and has served under many different other positions.
She is currently working as a Project Coordinator at the Technical Services Department of the University of Cyprus.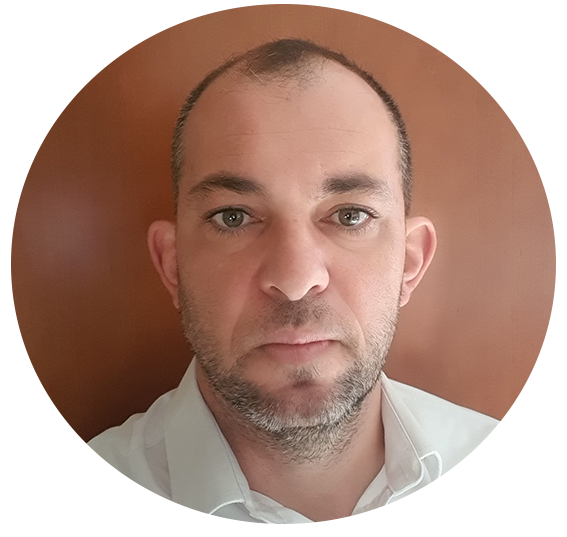 4. Vice President, Memberships – Andreas Adoni
Andreas Adoni PMP® is an experienced IT Project manager with over 15 years of experience in IT projects specialized in Networks and Telecommunications. Throughout his career he worked in many projects of various scale and complexity.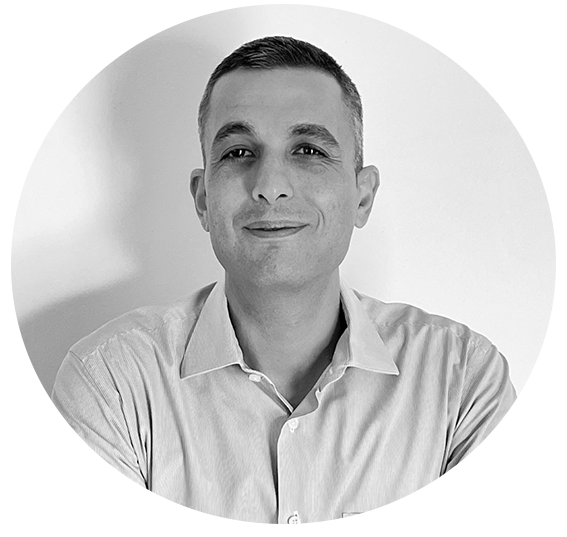 5. Vice President, Memberships – Marios Zinonos
Marios Zinonos is a Project Manager Professional PMP®, a Risk Management Professional RMP® with a background in Electrical and Computer Engineering (MEng). Throughout his career he gained experience in overseeing telecoms and IT projects and programs.
He was involved in large and complex projects, and has an affinity for new technologies, and concepts.
A founding member of PMI Cyprus Chapter, he is driven by the core values of PMI and best practices. Currently, he is working as an IT Project Manager in the Gaming and Entertainment industry.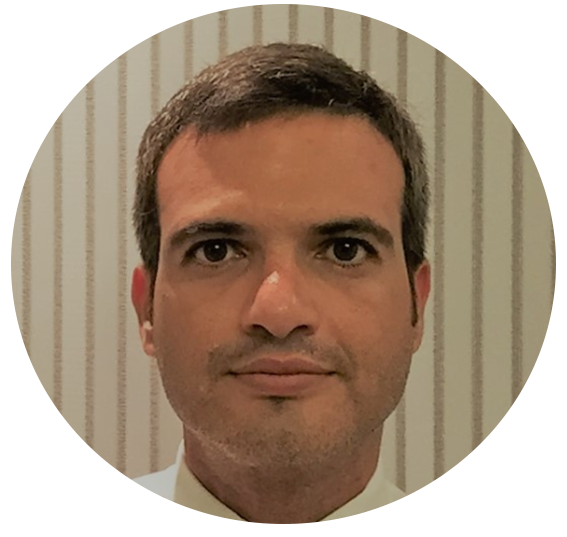 6. Vice President, Finance / Treasurer – Georghios Paraskeva
Georghios Paraskeva PMP®, MSc, BEng has more than 20 years' experience in organizational governance and project management, in the construction industry. During his career, he was involved in large and complex projects in the Middle East and headed the PMO of a multimillion-dollar construction company.
Currently he is an External Consultant to construction companies.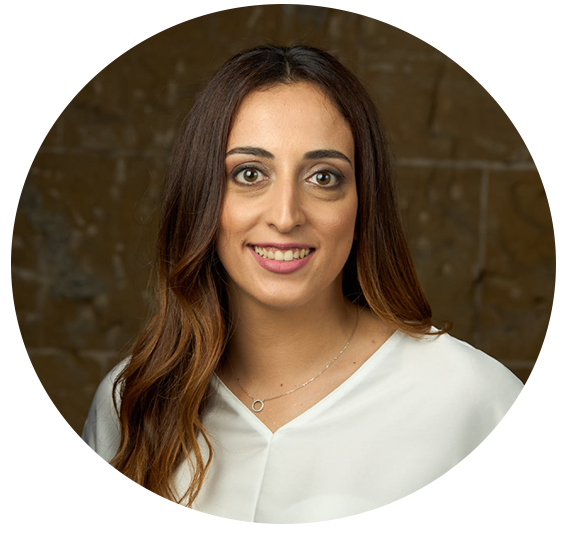 7. Vice President, Professional Development, Education and Events – Xenia Kyriakidou
Xenia is currently working at Deloitte, as a Consultant in the Enterprise and Technology Consulting division. Prior to her current position, she worked over seven years in the banking industry. During her time as a Project Manager, she demonstrated exceptional skills in managing significant innovative and digital projects, achieving successful outcomes.
Driven by her passion for Project Management, Xenia became a member of the PMI Cyprus Chapter. Her goal is to actively contribute to the Chapter's initiatives and positively influence professionals, promoting the widespread adoption, growth, and development of the crucial role of the discipline.
Xenia holds a PMP®, MSc in Environmental and Natural Resources Economics and a BSc in Economics.